Posted by

content

on Wednesday, 15 January 2020
Gianni Infantino, the President of FIFA has praised the readiness that Qatar has shown for the 2022 FIFA World Cup. He said that Qatar has an unparalleled level of preparedness which has been seen in the entire history of the World Cup tournament. He is really very happy to see what they have done for the World Cup dedicated to the clubs. The preparations for the 2022 tournament are on full swing and he believes that they will do a great job here too. He is currently attending the FIFA World Cup Club.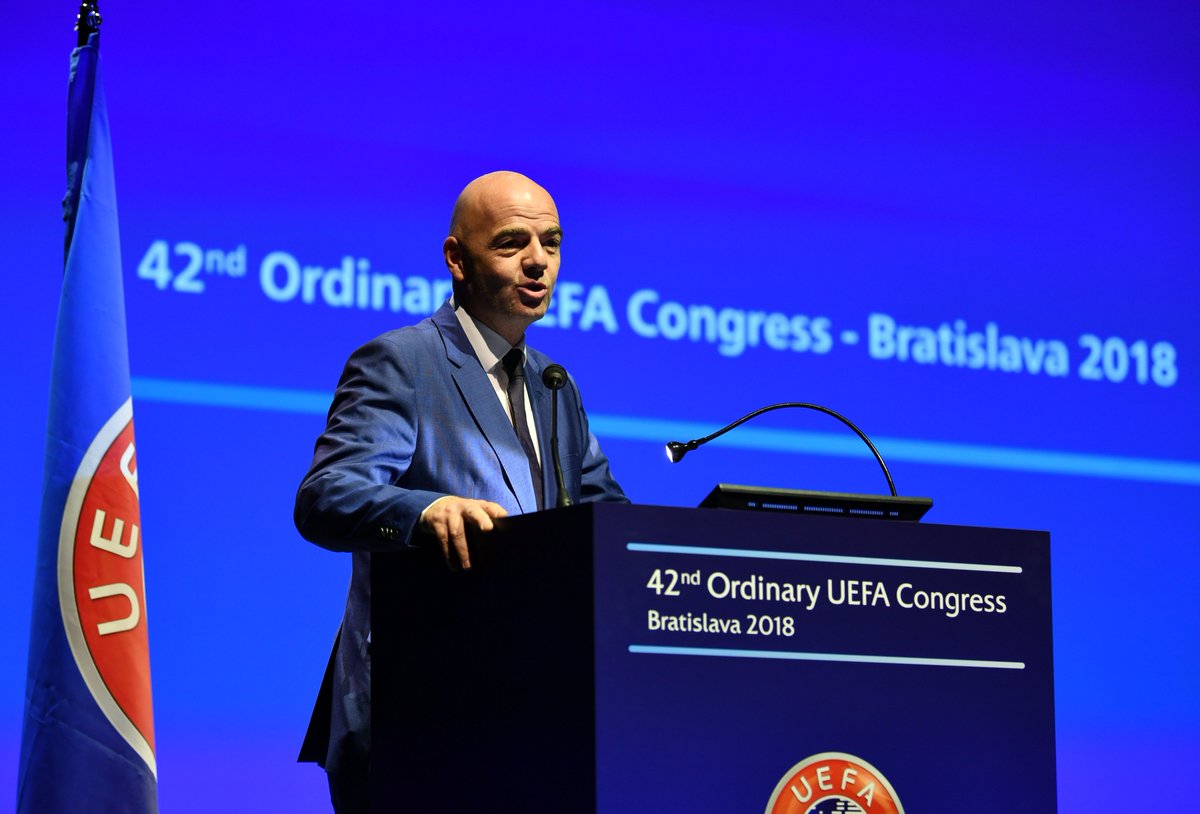 According to Infantino, the Club World Cup is a major test for some of the elements that are important for the main tournament as well. But it is the truth that the level of eagerness is there among all which must be witnessed and highly praised. He stated that he has been organizing such a big tournament for the last20 years, but he has never seen a country that is hosting it in a great position to deliver all the infrastructure work that is required almost two years before the event starts.