Posted by

content

on Saturday, 22 December 2018
The Champions League group stage for this season 2018/2019 was a bit lacklustre. This is despite the big names and seemingly exciting matches on paper. It just seems as if the top seeded teams were sure to progress, and the realization slowed the underdogs this time around.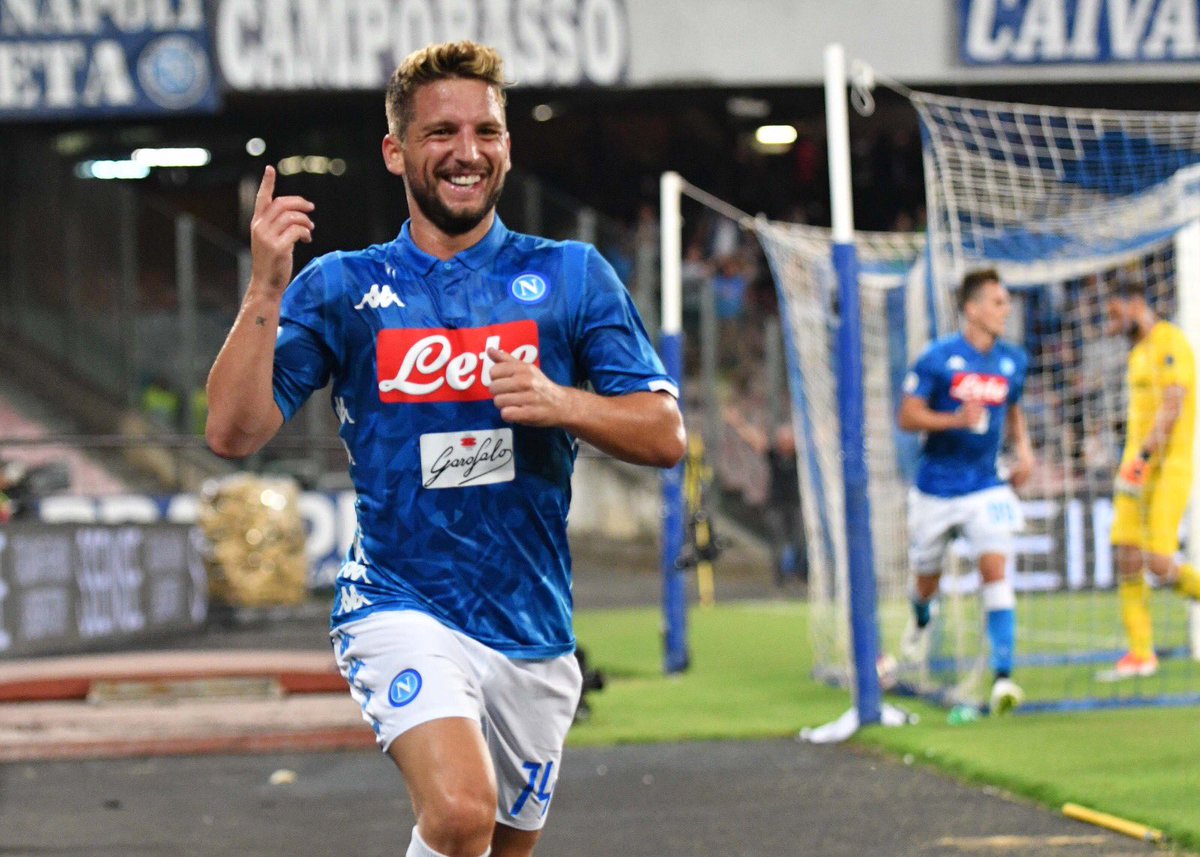 Aside the Liverpool and Napoli late twist on Tuesday, there were rarely any surprises as it seems most of the groups have their affairs sorted ahead of the final round of games. The Tottenham Hotspurs and Inter Milan struggle for the only spot to join group leaders Barcelona wasn't even as mind blowing as expected. On Wednesday it would be just ShakhtarDonesk and Lyon trying to join Manchester City for knockout spots.