Argentina Faces Charge from FIFA for Offensive Behavior During World Cup 2022 Final
Posted by

content

on Saturday, 25 March 2023
Argentina, the World Cup champions faces disciplinary proceedings for their fair play violations and offensive behavior during the final match in Qatar against France. Lionel Messi won his maiden FIFA World Cup title and completed football by defeating France 4-2 on penalties. Kylian Mbappe scored a hattrick for France and Lionel Messi scored a brace. The only other scorer for Argentina is Angel di Maria. Lionel Messi had also been given the Golden Ball and became the first player to have won the honor twice.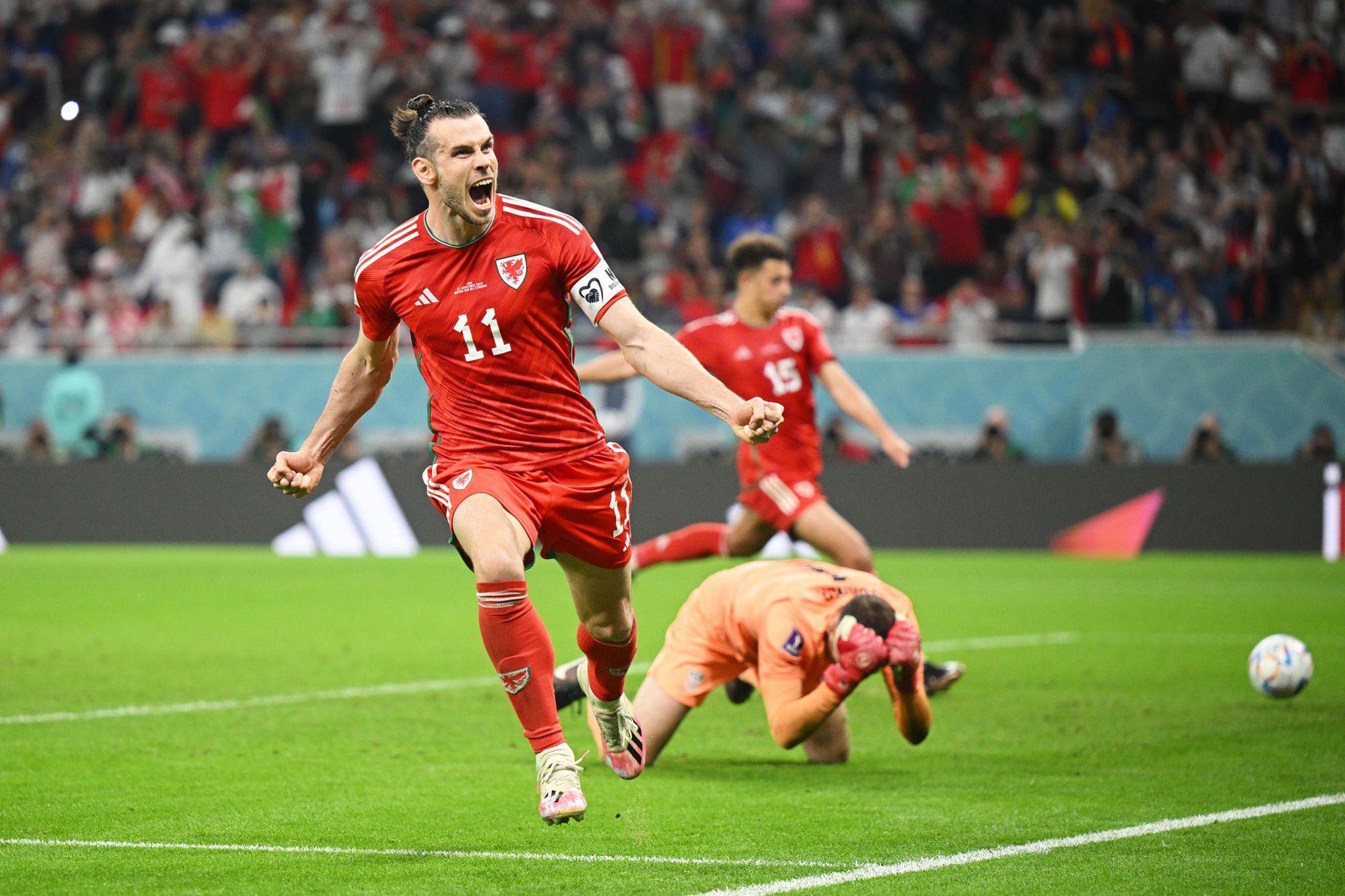 But FIFA made a statement where it mentioned that the Argentine Football Association has been charged with violating media and marketing regulations at the time of the tournament.
FIFA also stated the FIFA Disciplinary Committee has opened proceedings against the association due to the prospective breaches of articles 11 of the FIFA Disciplinary Code and also article 44 of the FIFA World Cup 2022 Regulations in conjunction with the Media and Marketing Regulations for the World Cup 2022 at the match against Argentina and France, World Cup final.
But FIFA has not any player from Argentinian players, players, or supporters for its proceedings. It isn't clear which members or players of the coaching team of the country have been charged with committing offenses or what offenses that they have been charged with.
Emiliano Martinez, the goalkeeper of Argentina grabbed headlines for making a lewd gesture when he won the Golden Glove trophy and mocked Kylian Mbappe- the France star, in the dressing room. As per the BBC report, an investigation is now going to be carried out at the time at which Argentina will be able to respond to the charges.
Argentina defeated France in World Cup Qatar final in December 2022.