DATE ANNOUNCED FOR RELEASE OF FIFA 23
Posted by

content

on Friday, 11 March 2022
A lot of people have been looking for information about the highly anticipated FIFA 23, its release date, and other details. Football fans across the globe have been looking forward to the release of EA Sport's latest FIFA and they have been making preparations ahead of time already. With the latest team sheets, updated player ratings, and graphics to blow your shin-pads off, we can't wait for the FIFA 23 release date to arrive.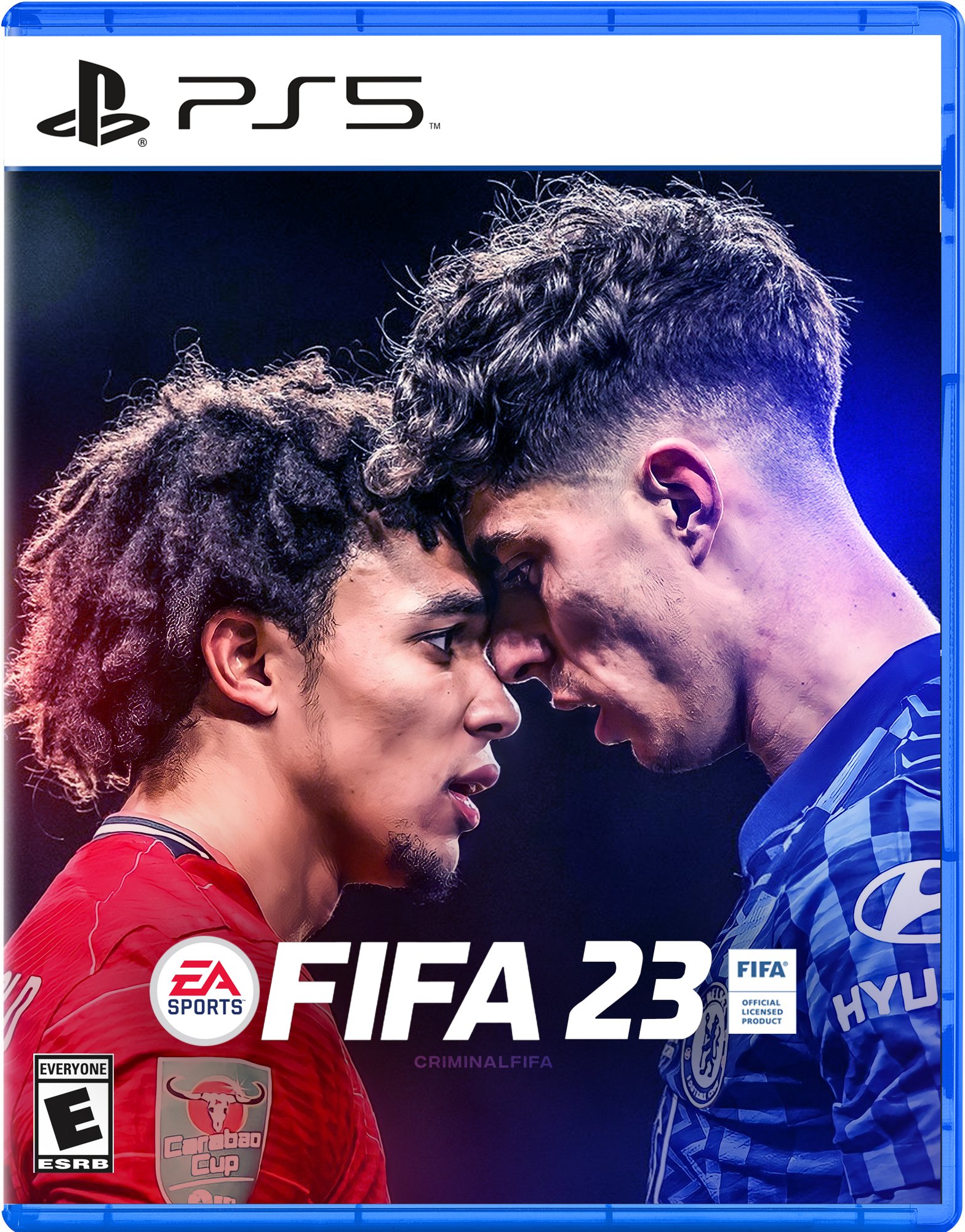 Details on FIFA 23 are a little light right now – but EA Sports doesn't change the formula much when it comes to their yearly FIFA releases. That means players can expect to jump into Pro Clubs with their mates, take their favourite club to the next level in Career Mode, and grind for glory in FIFA Ultimate Team. With the 2022 FIFA World Cup kicking off in November, FIFA 23 should also see the inclusion of this legendary tournament – just like the Russia World Cup's addition to FIFA 18.
But what else do we know about the next iteration of this iconic series? Well, keep reading for everything we know about the FIFA 23 release date, the latest on gameplay, and all the rumours and leaks worth talking about.
So, when does FIFA 23 come out? At the moment, we don't know for sure, but the FIFA 23 release date is anticipated to fall in late September to early October in 2022. For the last several years, FIFA games have been released within the last two weeks of September or within the first two weeks of October. This four-week period is roughly a month after the summer transfer window ends and we expect FIFA 23 to release in a similar timeframe.
The game is expected to be released before the start of the 2022 FIFA World Cup but it is not yet certain when the date will be as things stand.