DEL BOSQUE SAYS HE HAS FULFILLED HIS DUTY TO SPANISH FOOTBALL
Posted by

content

on Tuesday, 2 August 2016
Former head coach of the men's national football team in Spain, Vincent del Bosque said he has fulfilled his duty to Spanish football and left with a clear conscience.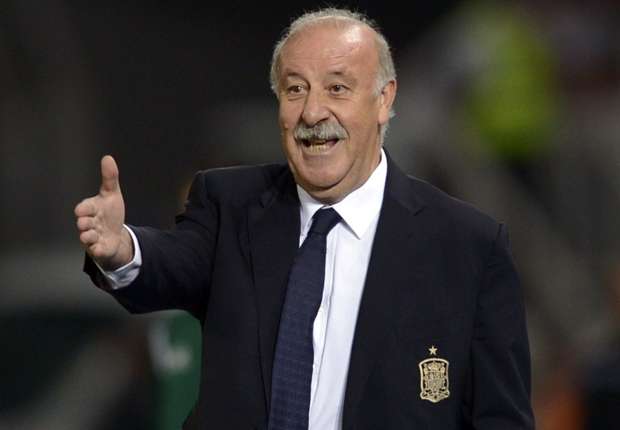 Back in 2008 he took over the team and within two years he led the team to conquer the world at the FIFA World Cup in South Africa. He continued with continental success, winning the Euro 2012. His eventual leaving of the role was abrupt and a shock due to the poor performance of the team in recent times.
The Spanish team recorded poor results when they were supposed to defend their World Cup title in Brazil in 2014. They had an underwhelming showing at the recently concluded Euro 2016 despite being among the top contenders to win the title. They were set to win their third Euro title but were not spectacular throughout the tournament until they were eventually knocked out. Del Boque decided to step down as coach and confirmed that he would have done so even if they had won it in an interview with FIFA.com.

For the first time in his career as the Spanish coach the coach criticise publicly a section of the press and captain and goal keeper Iker Casillas but he is back on good terms with the player. At the interview with FIFA, he calmly shared his eight-year experience in charge of the team. He spoke of the good and bad times as the coach. He said he doesn't have any regrets since he completed every task.
He said he did very well with the team he inherited from Luis Aragones in 2008. He admitted he had good raw material and used his good judgement and sense of balance as coach to make impact. he added that every coach see football different and would refrain from any advice for his successor on the coaching or the team's style of play.