Fixture to Qualify for WC 2022 from UEFA Revealed
Posted by

content

on Tuesday, 17 November 2020
Every team that takes part in the group stages of the World Cup has to go through a qualifying round ahead of the WC tournament. The qualifying tournaments of Asia, Africa, America are already in action whereas due to the Covid-10 pandemic, the European part of the qualification tournament is going to be played later in 2021. There will be a total of 13 slots for the European countries and 55 nations will compete to secure their place in the tournament.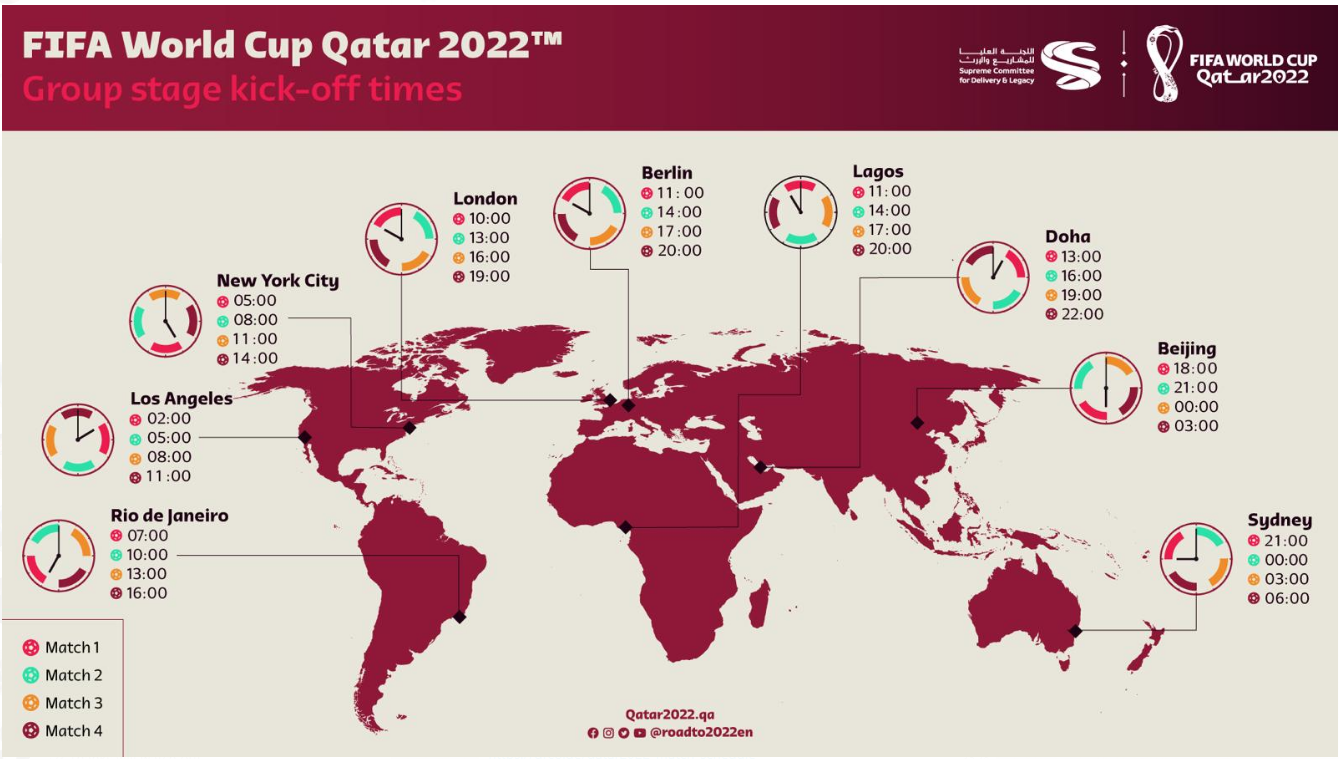 The preliminary draw of the qualifying matches has taken place on the 7th of November in Zurich. Keeping in mind the covid-19 pandemic situations, the event was not held in the same manner that it used to be. It was a virtual event where all the representatives were present online.
Since there are 55 teams who are going to compete for the 13 slots remaining in the World Cup preliminary round, they will be divided into 10 groups. Among these 10 groups, 5 groups will comprise 6 teams each whereas 5 of them will have 5 teams in each group. The teams will have to play twice against each of the teams on a home and away basis. The tournament will commence from March to November in the year 2021. The toppers of these groups will reach the Qatar World Cup group league round directly. Now the ten runners up teams will play in the playoffs. Here will be another twist in the structure of the playoffs.
Two teams from the UEFA Nations League 2020-21 will get a chance to compete here based on their overall ranking. The two teams who will get a chance to play in the playoffs from the UEFA Nations league will not be among those teams who have qualified for the playoffs or have got direct entry to the World Cup.