FLICK EXPECTED TO BE GERMANY'S COACH IN QATAR
Posted by

content

on Wednesday, 2 June 2021
Sometimes, in football, some things just happen that may appear to be unexplainable. This is the case of Hansi Flick's announcement that he was going to be stepping down as Bayern Munich's manager. Flick, a hugely successful and talented manager guided German Bundesliga giants Bayern Munich to several trophies since his appointment by the club and he has already set a legacy even though he will be leaving at the end of the season.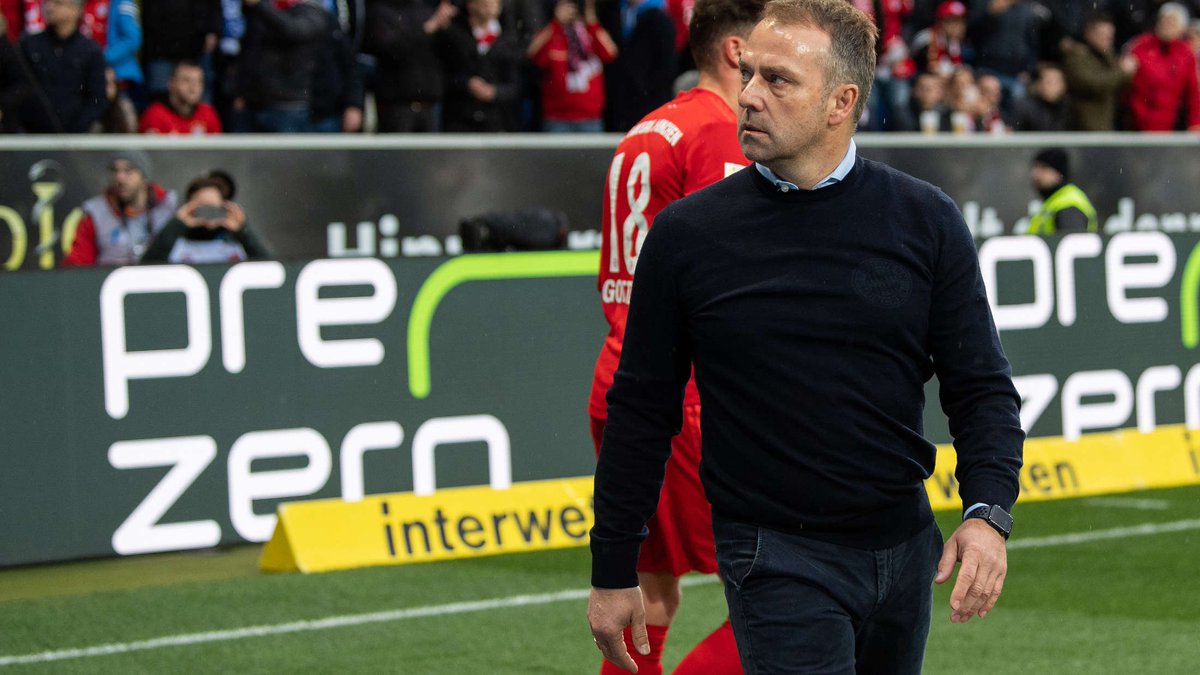 Flick's announcement came as a shocking one because no one saw it coming. It is hard to manage a club like Bayern Munich and win the German Bundesliga, the DFB Pokal, the UEFA Champions League, and the FIFA Club World Cup all in less than two years and still decide that you are going to be stepping down from your role as the manager of the club. However, for Flick, it appeared not to be that hard.
Even Bayern Munich's technical director was shocked that the manager had already made the announcement to the general public that he would be leaving the club and said that the 53-year-old was wrong to have done so.
The reason for Flick's sudden decision was reportedly because Joachim Low was stepping down from his role as the head coach of the Germany national team. The German Football Association had already reportedly sealed an agreement with Flick for him to come be the new head coach of the country's football team, leading to him announcing his Bayern Munich departure.
Low is still currently the German national team head coach and will step down officially after the Euros, meaning that Flick would have to take charge after then. He is then expected to prepare his players for the upcoming FIFA World Cup 2022 in Qatar as they will look to add to their titles collection.