Javier Hernandez urges calm after Mexico's bright start under Gerardo Martino
Posted by

content

on Monday, 6 May 2019
Mexico international Javier Hernandez has refused to get carried away after El Tri picked up wins in the first two friendly games under Gerardo Martino. The North America nation endured another difficult World Cup campaign where they were eliminate at the round of 16 stage, and they have since recruited Martino at the helm with Juan Carlos Osorio stepping down from the role.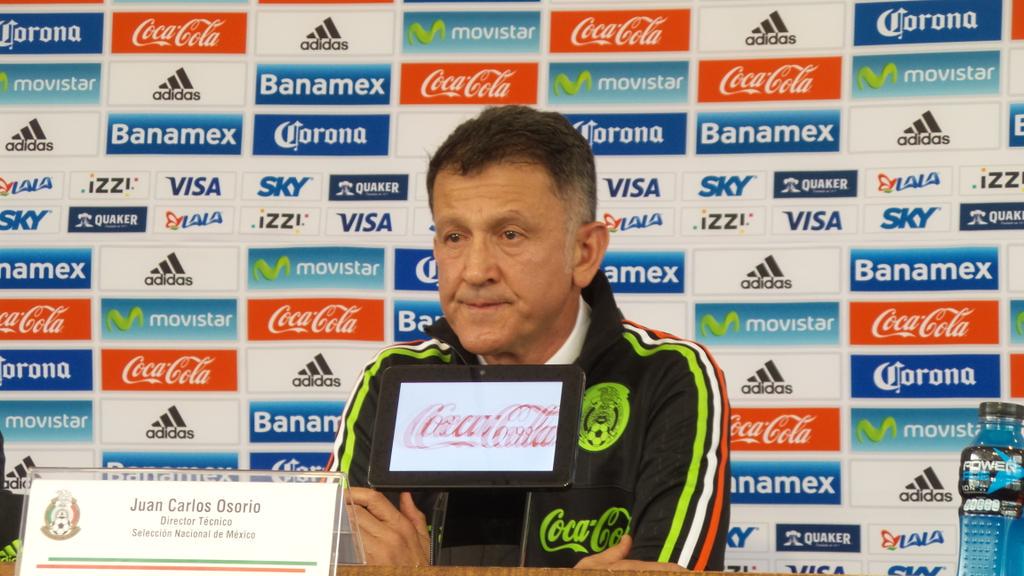 Speaking to Univision Deportes, Hernandez said that the fans should not make any conclusions from the recent friendly triumphs over Chile and Paraguay. He added that the important task remains to qualify for the 2022 World Cup with the objective of putting in a strong performance, he said: "There's still much to do to make conclusions, they should be [made] when we have the ticket [for the World Cup. If we qualify, we'll be judged on the [whole] cycle. It's not how it begins, but how it ends."
Meanwhile, "Martino shared the same opinion of the West Ham United ace but suggested that the players during the current phase" are not assured over their places over the four-year period leading up to the World Cup, he told:"Each [player] knows that this is a four-year process, it doesn't all begin or all end with the call-up for the Gold Cup. Someone could be in the Gold Cup and he doesn't have the right to think he has his spot assured in the future. Anyone not in doesn't "have to think that" they won't be taken into consideration moving forward."
Martino's first competitive schedule comes in the form of the Gold Cup during the summer where El Tri are regarded as the favourites. The United States have made a revival after the failure to qualify for the last World Cup, but El Tri remain the better settled side with experienced figures through the squad. Mexico have friendlies against Venezuela and Ecuador before the Gold Cup.