LACKLUSTRE CHAMPIONS LEAGUE GROUP STAGE NEEDS CHANGES?
Posted by

content

on Saturday, 22 December 2018
The Champions League group stage for this season 2018/2019 was a bit lacklustre. This is despite the big names and seemingly exciting matches on paper. It just seems as if the top seeded teams were sure to progress, and the realization slowed the underdogs this time around.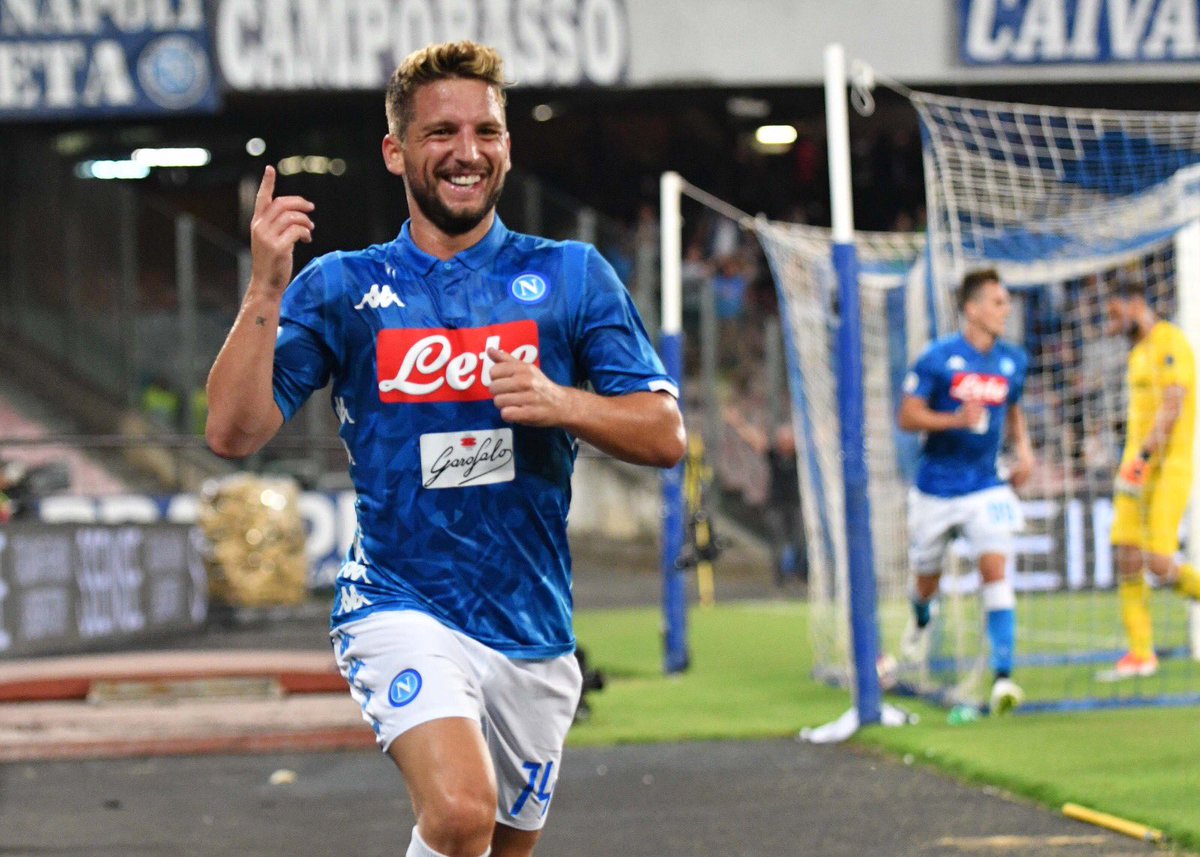 Aside the Liverpool and Napoli late twist on Tuesday, there were rarely any surprises as it seems most of the groups have their affairs sorted ahead of the final round of games. The Tottenham Hotspurs and Inter Milan struggle for the only spot to join group leaders Barcelona wasn't even as mind blowing as expected. On Wednesday it would be just ShakhtarDonesk and Lyon trying to join Manchester City for knockout spots.
From the 16 likely to go ahead, it is just two or three sides that are outside Pot 1 and Pot 2 in the UEFA seeding system. Teams in the first two Pots have as much as 70 per cent chances of qualifying to the knockout stage, making it a competition for mostly the biggest and richest clubs on the continent.
The UEFA Nations League was highly commended, even if the system might not last long, for its strategic feature of rewarding success and punishing the slightest amount of failure. This is why Germany, who dropped from first to 16th in the FIFA World rankings, with their relegation from the Nations League are now playing catch up with the Netherlands, as they are set to clash again in Euro 2020 qualifying.
"There are various excuses analysts have made. From the departure of employing co-efficients", to rare changes in the eventual winners of the Champions League, the commercial angle in the competition, "some teams not minding" moving to the Europa League as there are better hopes of winning a continental title at least etc.
It does confirm that UEFA has little interest in the spirit of competition, in the interest of the sport but more in the interest of the biggest clubs and the monetary rewards as a whole.