Montagliani comments on status of World Cup qualifiers after Covid-19
Posted by

content

on Thursday, 21 May 2020
Covid-19 has shaken the world and everything is in chaos. The economy of the world is affected and many countries have lost thousands of lives to the pandemic. Sports all over the world have come to halt and not only it has affected the present activity of sports but also the future activities have been put in halt. There are many speculations regarding the FIFA World Cup 2022 and the latest one is about the qualifiers to the World Cup.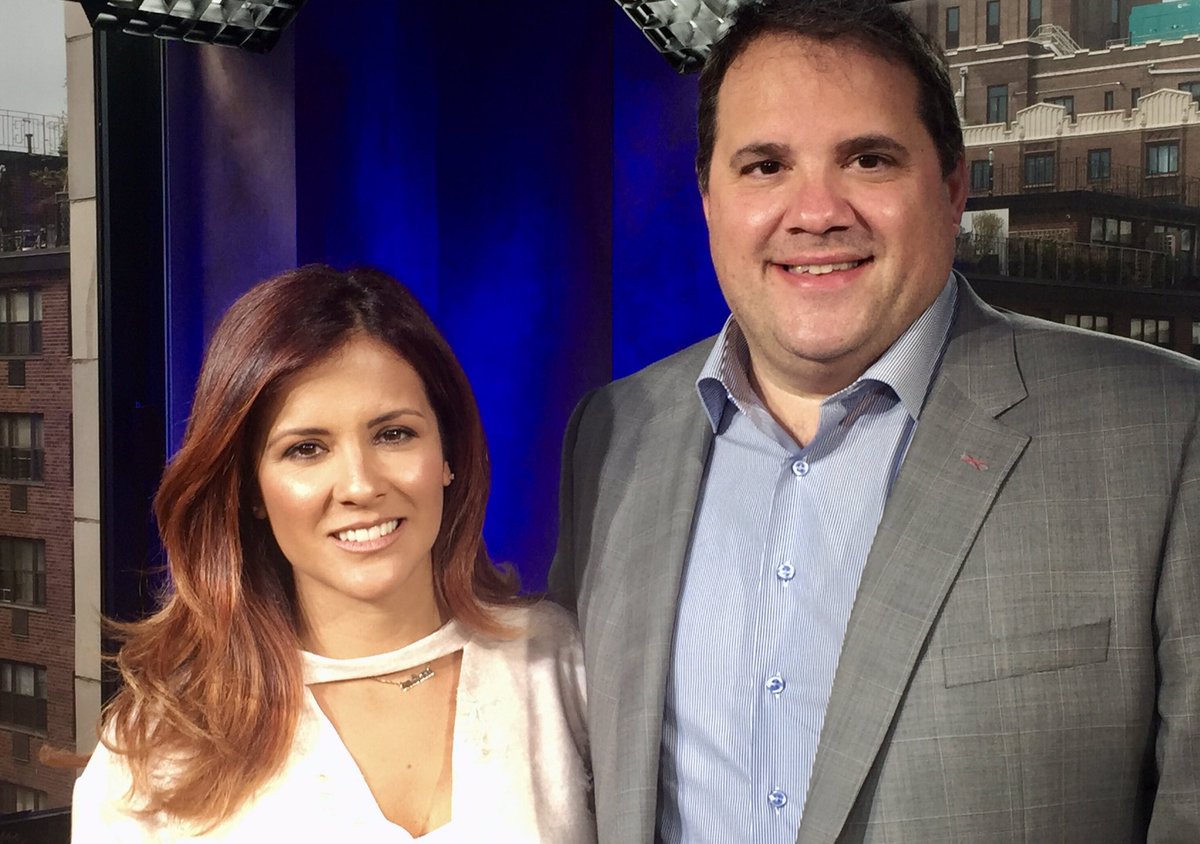 According to Victor Montagliani, president of CONCACAF and a FIFA member council, there are going to be certain changes in the dates of the game due to the current situation. They cannot reach a decision until the current conditions have improved.
"I think on the balance of probabilities in terms of what's happened so far and what likely will to continue to happen, the current World Cup format will have to be changed, which means, ultimately, that the Hex will have to be changed into some other form," Montagliani said.
Before the advent of Covid-19 into the world of football, CONCACAF has decided to have the qualifiers in two sessions. The first one is familiar and has been practised. The first six ranking countries of FIFA will belong to the first session of qualifiers. They are more prominently known as the Hexagonal. The first three teams will qualify for the games and the fourth team will be pushed to the playoff round.
The second session will consist of countries ranking from 7–35 and they will be divided into groups. There will be quarter-finals, semifinals, and finals, and the winner of the final will face the fourth-placed team of Hexagonal to advance to further matches of FIFA.
The CONCACAF has already postponed their 2021 Olympic qualifiers and other matches have linked to CONCACAF national league has been rescheduled. Montagliani believes that FIFA will reach a conclusion regarding the qualifiers and some sort of elimination process that will help teams to advance to other stages.