Posted by

content

on Thursday, 28 January 2021
Blackburn Rovers defender Derrick Williams won't be available for the start of the World Cup 2022 qualifiers in the European section. Derrick Williams won't be able to start the World Cup 2022 qualifying campaign for the Republic of Ireland after he underwent surgery last month. The Blackburn Rovers player would be out of action for the foreseeable future after he had surgery on his quadriceps. Blackburn Rovers manager Tony Mowbray had told Lancashire Telegraph that Republic of Ireland international Derrick Williams won't be available for the foreseeable future.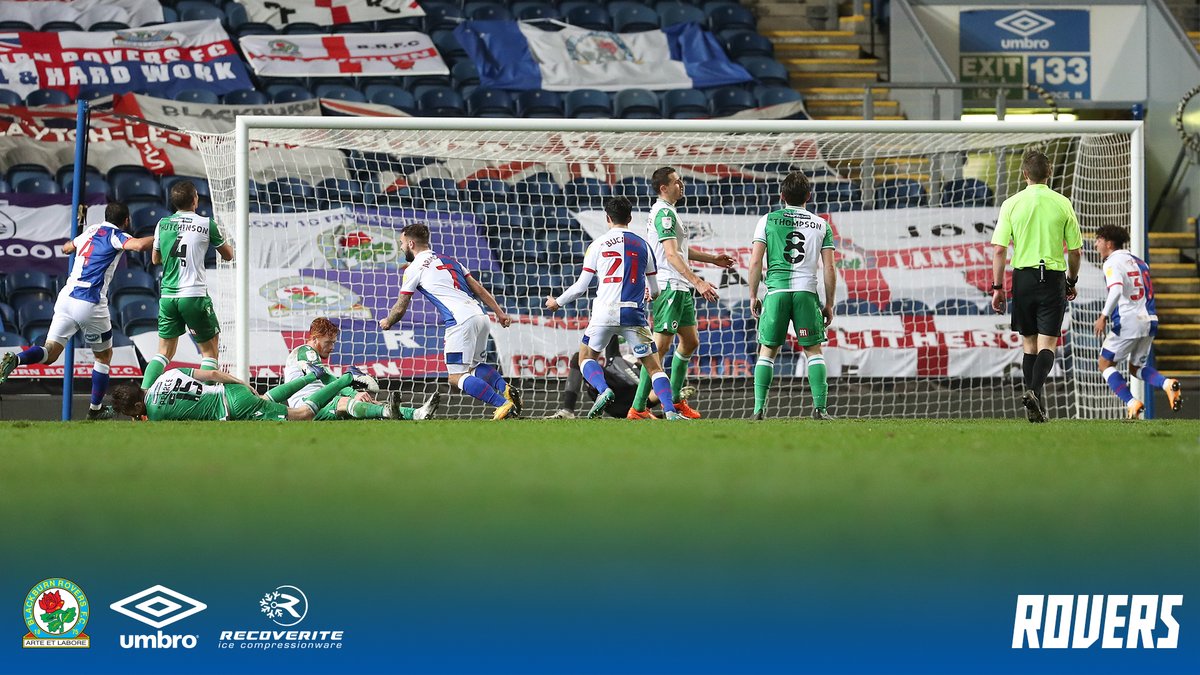 Derrick Williams is expected to miss the remainder of the season as his Blackburn Rovers go after a playoff spot in the English Championship between now and the rest of the season. To this effect, the player will miss the first few World Cup 2022 qualifiers for his nation. He made his Republic of Ireland debut during an international with world champions France in 2018 before netting his first goal for his country in the friendly clash with New Zealand in 2019.