Posted by

content

on Thursday, 13 December 2018
Real Madrid star Luka Modric has said that his Ballon d'Or prize is a victory for football after he managed to end the dominance of Lionel Messi and Cristiano Ronaldo for the accolade. One of Messi or Ronaldo had won the award over the past decade but that witnessed a change this time around with Modric claiming the prestigious crown after a superb performance for Croatia at the summer World Cup.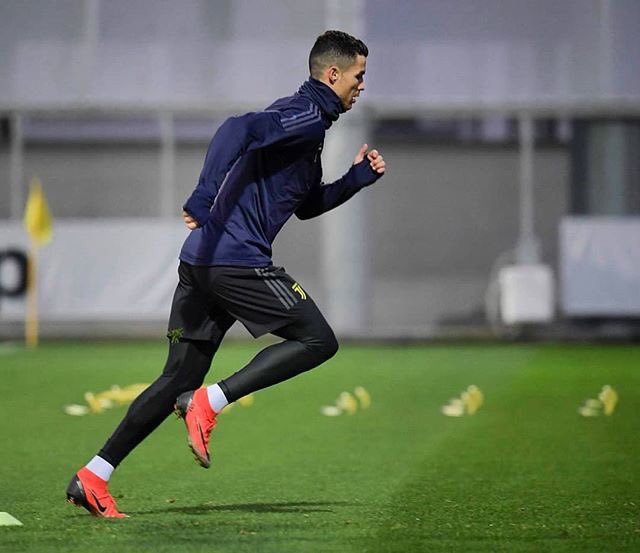 Speaking after receiving the prize, Modric was delighted with the honour and dedicated to the win to those who had narrowly missed out on the title during the Messi-Ronaldo dominance, he told BBC: "It's a victory for football. Maybe in the past there are some players who could have won the Ballon d'Or like Xavi, Andres Iniesta or [Wesley] Sneijder but people finally now are looking at someone else. I think it's a victory for football tonight. This award is for all the players who probably deserved to win it and didn't. It was a really special year for me. It is difficult to express my emotion and how I feel in words. It is something unique for me. It was very special."