Pep Guardiola Dismisses Prospect Of Signing Andres Iniesta
Posted by

content

on Saturday, 9 June 2018
Manchester City manager Pep Guardiola has reportedly dismissed the ongoing speculation of Andres Iniesta signing for the club in the summer. The Spain international recently announced his decision to leave Barcelona at the end of the campaignand he has since been linked with a whole host of clubs including City.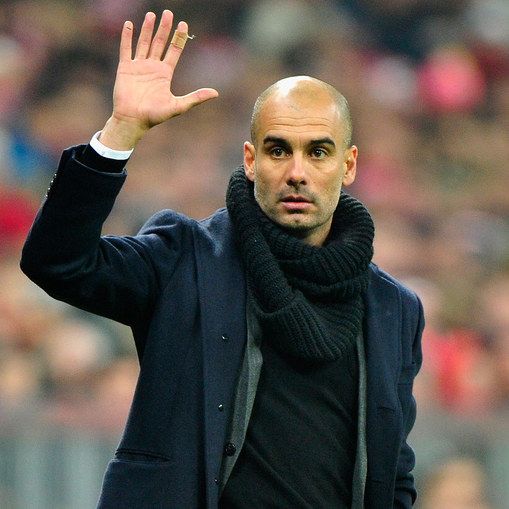 However, Guardiola has distanced himself from the gossip by saying: "I think when Andres decided to move on from Barcelona it was not to come to Manchester. It's another way to decide to make the last years of his career, in another place, for many, many reasons.But if he wanted to compete still at a high level, he [would have stayed] in Barcelona.We can't offer him what he had in Barcelona, here. He decided for other reasons, not just football terms."
Iniesta has spent his entire professional career with the Catalonia-based club and during this period, he has won everything within reach, barring the Ballon d'Or where he came runner-up to Lionel Messi following the 2010 World Cup. As such, Iniesta does not have the need to prove himself in the English top-flight and reports have emerged that he could be heading for a big payday in the Chinese Super League.
The Far East nation have attracted plenty of high-profile players including Yannick Carrasco of late but Iniesta would undoubtedly be the greatest of the lot owing to the long list of silverware acquired. Despite his impending Barcelona exit, Iniesta has plenty to look for during the summer with Spain deemed among the favourites to lift the 2018 World Cup.
Irrespective of his trailing age, the 33-year-old has remained a key force under Julen Lopetegui's guidance and the Spaniard has one final chance of guiding La Roja to glory. Iniesta scored the winning goal during the 2010 edition of the global tournament in South Africa.