Qatar remains on track for World Cup 2022 host
Posted by

content

on Monday, 10 August 2020
Qatar is going on with their preparation for World Cup 2022. Even though there have been problems linked with the construction of stadiums as COVID 19 struck the world, they have completed the construction of the third stadium. The official statement by the committee will be released on June 15.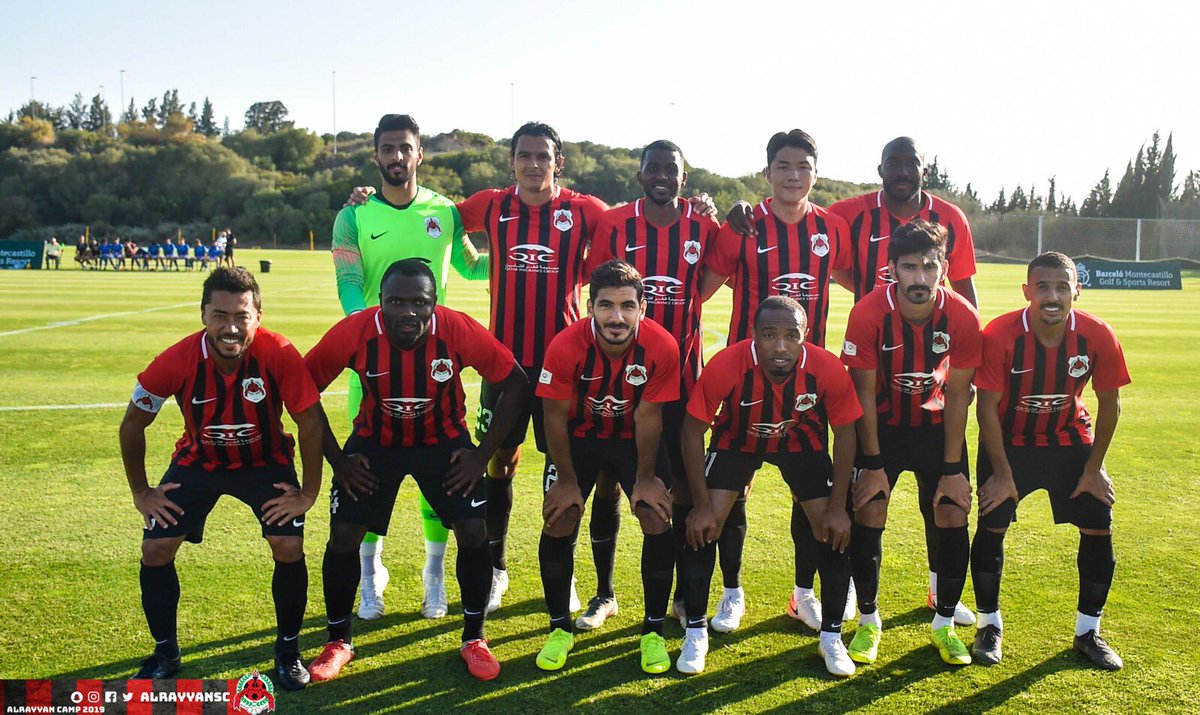 A couple of days before The Supreme Committee for Delivery and Legacy who has been attested with the construction work for World Cup 2022 has confirmed the completion of the third stadium out of the eight.
"The Supreme Committee for Delivery & Legacy remains on track to deliver all eight stadiums for the FIFA World Cup Qatar 2022 well ahead of schedule," the SC statement said.
The stadium called Education City has the capacity to hold 45,350 members. On June 15, they will announce the official completion of the stadium as it will be a dedication to the workers who had been working in the period of the pandemic. The committee shows this as the opportunity of uniting everyone after the world has gone has through such a hard time of loss and fear.
As the summer in the Middle East can be very hot and tiring due to these reasons the tournament has been pushed down to the month of November and December. The World Cup 2022 will be held from November 21 to December 18 on Qatar.
Qatar is constructing totally eight stadiums for the world cup and they have promised FIFA the works of the stadium will be completed before two years of kickoff. The construction works have not been ceased even amid the outbreak of COVID 19. The committee over there has been following the social distancing rules and the workers are provided with necessary types of equipment and been checked regularly for the virus.
The first venue to be completed was The Khalifa international stadium where the final of Emir Cup was held. It was renovated after a long period and opened in 2017. The second stadium wasAl Janoub Stadium which was build from scratch and was opened on May 2019. By the end of 2020 more numbers of stadiums will be complete which includes Ras Abu Aboud Stadium, Al Bayt and Al Rayyan.