Qatar World Cup will be Special Experience, claims CEO
Posted by

content

on Friday, 25 September 2020
A top official who is in charge of the World Cup 2022 has claimed that fans can expect a special tournament in Qatar. The Middle East outfit will be hosting the tournament for the first time and almost 85% of the construction work is done. Even if there is a postponement of the World Cup due to the COVID-19 virus pandemic, Qatar is likely to be in a great position for hosting the tournament. In recent years, FIFA has been enduring a major problem when it comes to host countries being unable to finish the construction work in time for the event.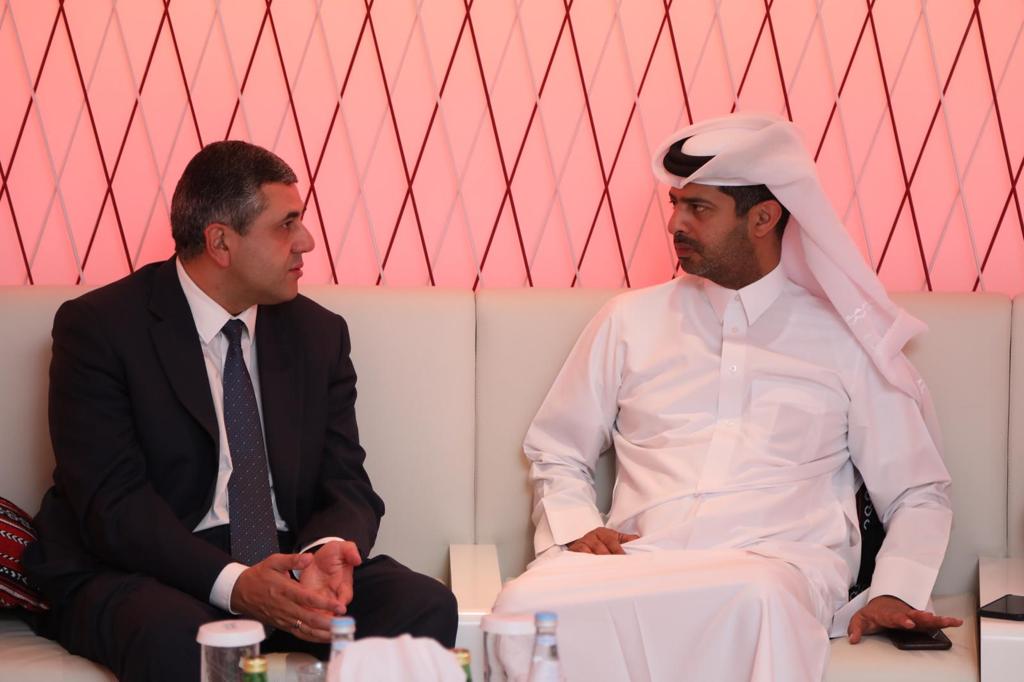 This was especially a prominent problem during the World Cup 2010 in South Africa and World Cup 2014 in Brazil. The last World Cup in Russia was a relative success, but it has been awhile since the World Cup was hosted with a lot of fanfare. Qatar is in the process of doing the same, as a number of new inventions are to be brought in for this purpose. For example, fans will be able to experience an air-conditioned stadiums in order to overcome the country's major heat.
There are also fans zones that will be set up in strategic places so that a number of activities can be experienced with other fans. "Much of our focus remains on operational planning and ensuring we offer a fan experience which makes this World Cup unique. We want to make sure fans have a holistic experience in terms of transport and are able to watch more than one match per day.There will be large fan zones in strategic locations, a vast range of activities and the opportunity to walk between West Bay and Souq Waqif," said Nasseral-Khater, who is the CEO of the competition that will be held in the month of December and January for the first time.