Spain return possible for Casillas
Posted by

content

on Friday, 28 April 2017
New Spanish coach JulenLopetegui said that he is open to a return for Iker Casillas in the Spain national team.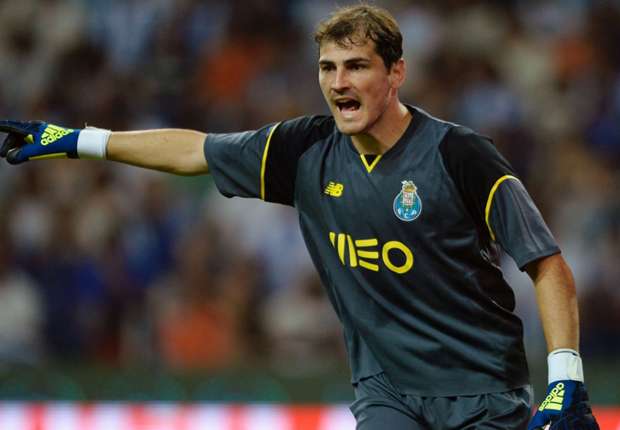 He said that the player is still playing at the top level and that there is no reason why he should not be back in the team if he is playing well.
Casillas has formerly stated that his international career might be over and Spain was eliminated from the Euros in France. But the goalkeeper has been performing well since then with Porto, and some pundits have claimed that he might be worthy of a return in the Spanish national team.
JulenLopetegui said that he has been following Iker Casillas for some time and that he knows that he is playing with a great club such as Porto. The new manager said that the door is open for any players and that they just need to prove that they are worthy of representing Spain.

He said that Iker Casillas is a legend in Spain and that he has some great experience that can be really useful for the younger players. The coach stated that he has already met the player last year about a possible return to the team but that he refused at that time but remained open for the future.
JulenLopetegui said that he currently have some good goalkeepers in the team but that he will not be against the fact of having a player such as Iker Casillas within the team. He believes that his presence in itself within the group will help inspire others and also help the younger players to perform better.
He said that he would be speaking with the player again ahead of the next fixtures and he will see whether he is prepared to be back in the national team.